Wellington Earthmoving Specialists
TG Civil is your trusted specialist for all earthmoving needs. With expertise in both residential and commercial work, TG Civil can provide a large range of services within the Wellington Region.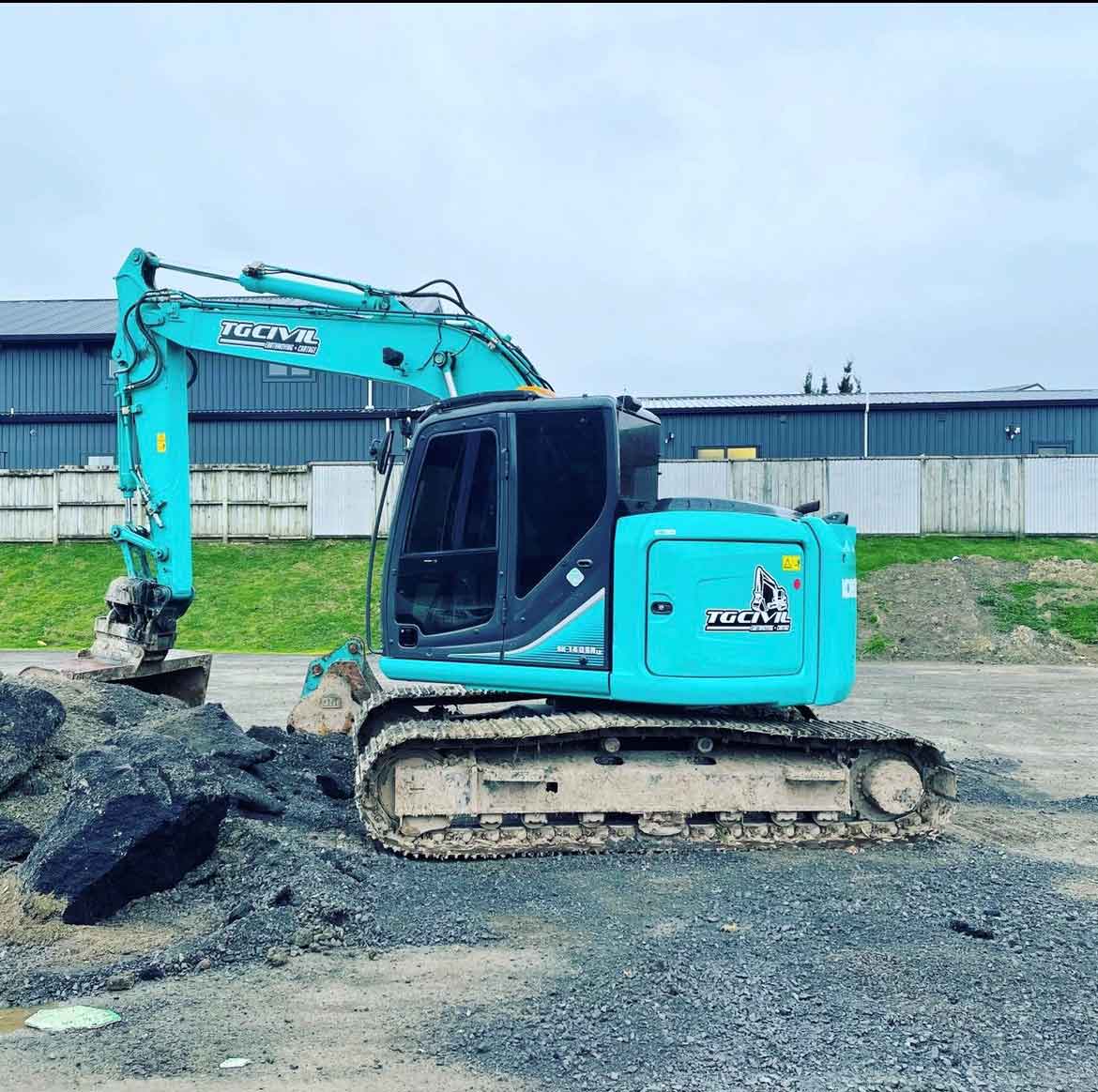 Wellington Earthmoving Specialists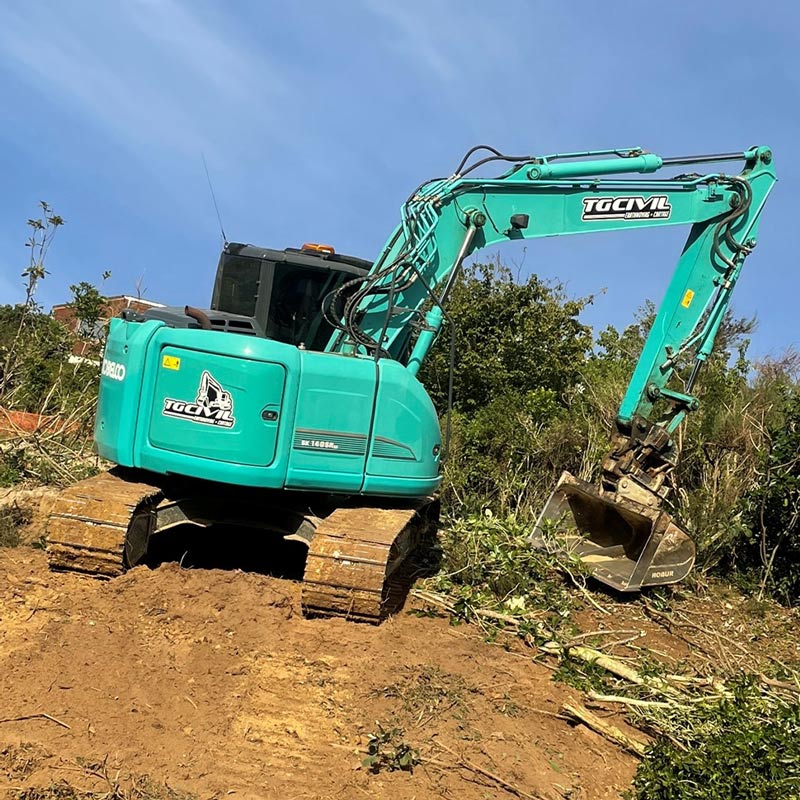 TG Civil has GPS capability to ensure all excavation works are precisely executed by configurations from architectural drawings and plans. Whether it is preparing land for a new build or developing your commercial project, our team has the machines and technology for any site.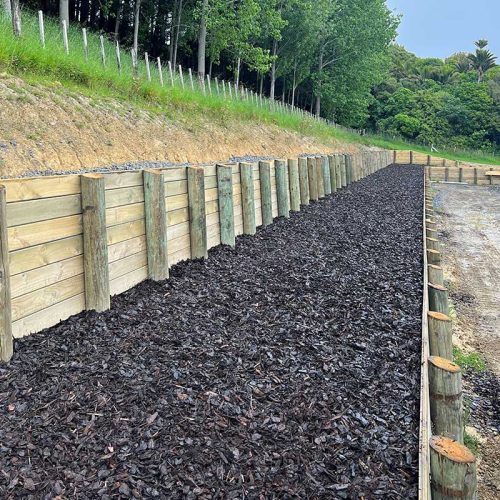 At TG Civil, we specialise in the construction of retaining walls with each project being unique to Wellington's landscape and terrain. We have the knowledge and expertise for your retaining wall solutions.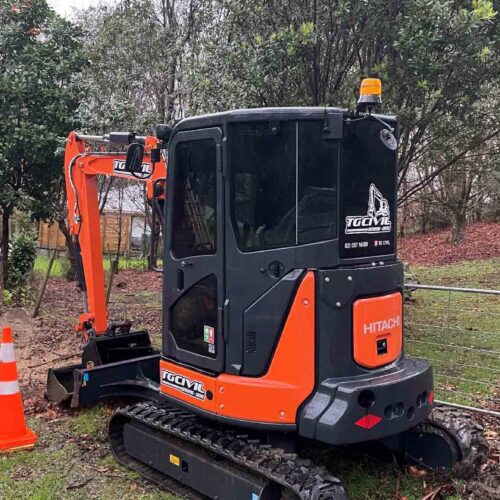 Landscaping your yard can be a necessity or lifestyle choice and any changes to your home should be done with considerable caution and accuracy. TG Civil can assist you in achieving your desired outcome with high quality work and presentation as a priority.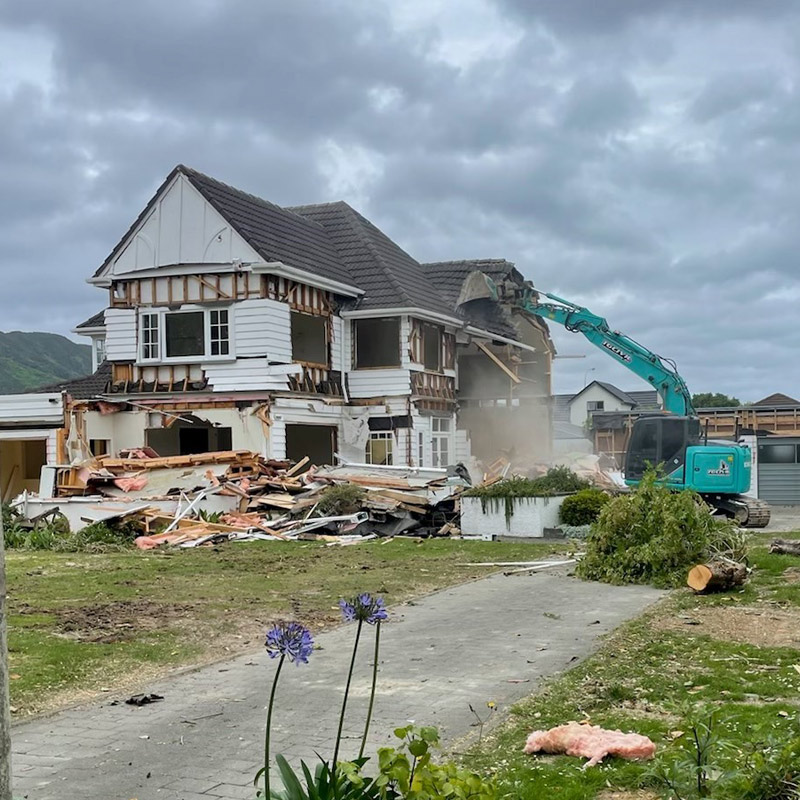 Demolishing any building can be dangerous and TG Civil takes pride in being able to provide safe and efficient demolition services for any residential needs.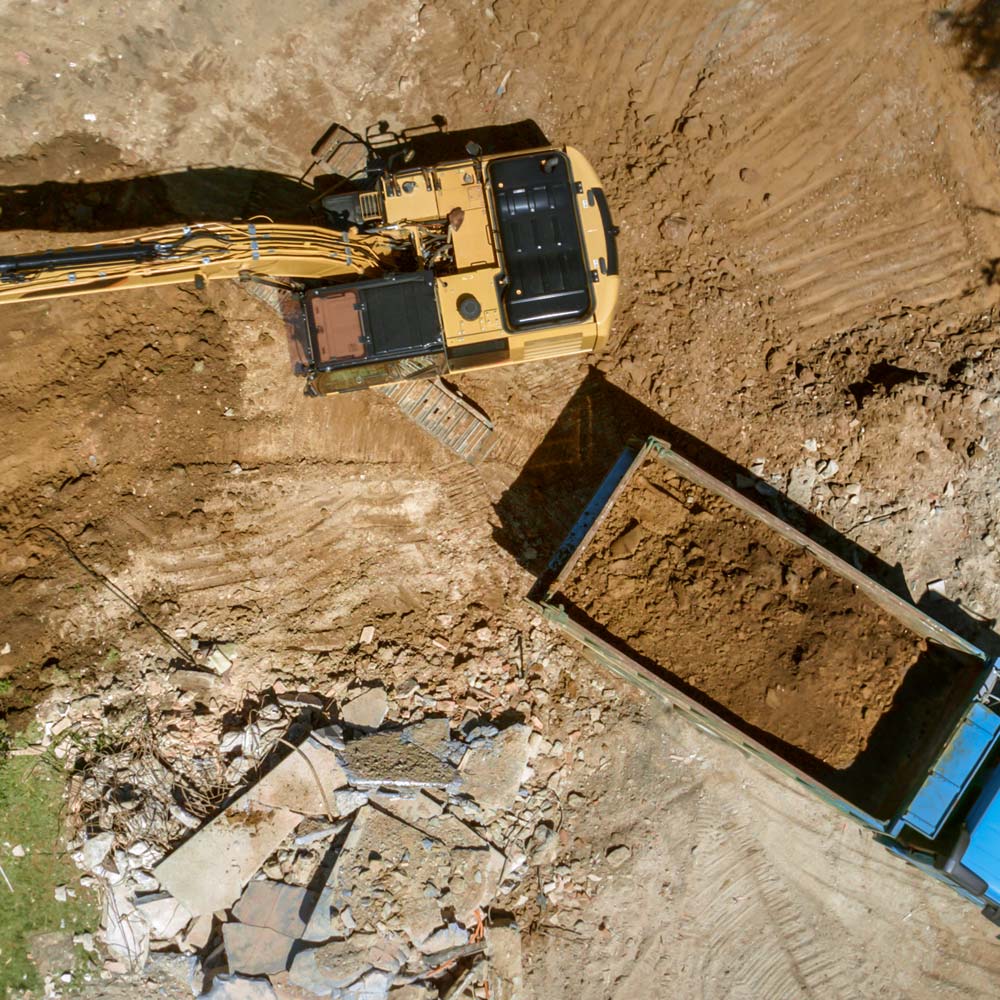 To streamline your project, TG Civil can provide quarry materials to and from site with our modern fleet and professional team of drivers.
Get in touch with us today if you're seeking excavating professionals with extensive earthwork experience in both residential and commercial locations.
Phone:
021 0879 6180
Email:
toby@tgcivil.co.nz